About The Club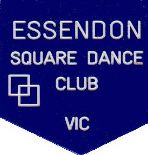 The Essendon Square Dance Club was founded in 1975 by David Hooper, who ran the club until he passed away in December 2007.
Since this time, Ruth and John Humphrey have hosted the club, and Peter Humphries has taken over as our caller.
About The Caller – Peter Humphries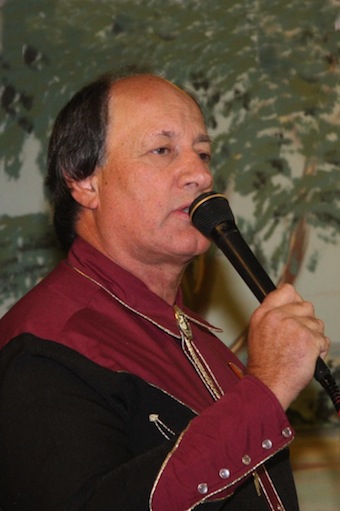 Peter has been calling for 44 years, and towards the end of 2012 has taken over the reigns as caller of the Essendon Square Dance Club from outgoing caller Darren Taylor.